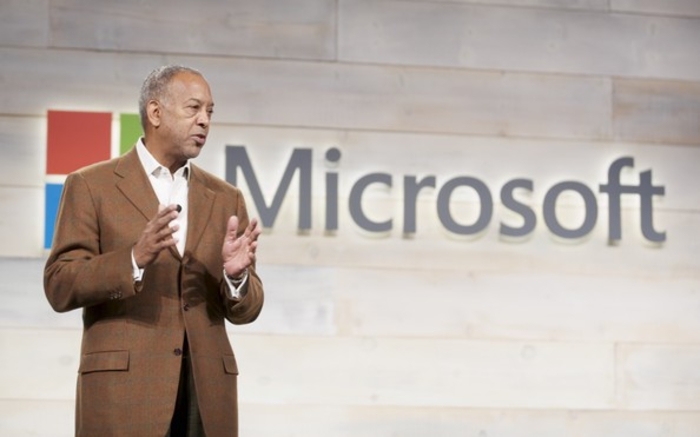 When it comes to diversity recruitment best practices, a lot can be learned by looking at those companies that are already thinking outside the box... and excelling. Here's a closer look at some of the most creative methods that today's thought leaders are using to establish a thriving, diverse workforce.
Microsoft
Not only does Microsoft provide a consistent example of a culturally positive work environment, but the computer software giant even keeps a list of upcoming diversity events right on its website. Microsoft travels to a number of different diversity awareness events around the country, including those specific to African American, Latino, Asian, LGBT and women's communities. About its diversity practices, the company says it's learned that seeking out employees from diverse backgrounds "encourages remarkable innovation."
Walgreens
Walgreens is adamant about the inclusion of workforce diversity on its website, and follows through in real life as well. Randy Lewis, the now-retired senior vice president of Walgreens supply chain and logistics, envisioned a distribution center with a 30 percent disabled workforce. The original center in North Carolina actually increased that to 42 percent by present day, and has been joined by a similar center in Georgia, where 25 percent of the labor force is disabled. Although employees are aided by individualized technology when needed, they are held to the same standards as able workers and receive a comparable wage.
McGraw-Hill
Repeatedly listed as one of the
top companies among HBCU employers
, McGraw-Hill has a unique dedication to hiring minorities and adopting more inclusionary policies. The publishing and information company has built a number of strong platforms committed to diversity and inclusion; each of its three main divisions has a separate diversity counsel. McGraw-Hill is focused on ensuring multiculturalism from the top down, training managers to hire from as a pool of candidates that's as wide-ranging as possible while actively encouraging diversity for internal promotions as well. They're also known as a company that has one of the strongest relationships with HBCUs across the nation.
U.S. Department of State
If any organization depends on a positive view of diversity in the workplace, it's the U.S. Department of State, the office that's responsible for representing the entire country in a positive way. Its commitment is to ensure that their workforce "reflects the rich composition of its citizenry" to other nations of the world. The Department of State is very active in its recruiting efforts, particularly at traditional job fairs. They also offer a number of affinity groups and internal employee organizations to further support and encourage diversity.
Positive Results of Including Differences
Diversity recruitment best practices start at the top, and require an ongoing commitment and engagement even at the uppermost levels of executive leadership. These positive attitudes are then passed down through the ranks, helping to encourage an atmosphere of support and tolerance and actively hiring minorities to create a stronger, more diverse workforce.
Posted By: Will Moss
Saturday, January 3rd 2015 at 2:31AM
You can also
click here to view all posts by this author...