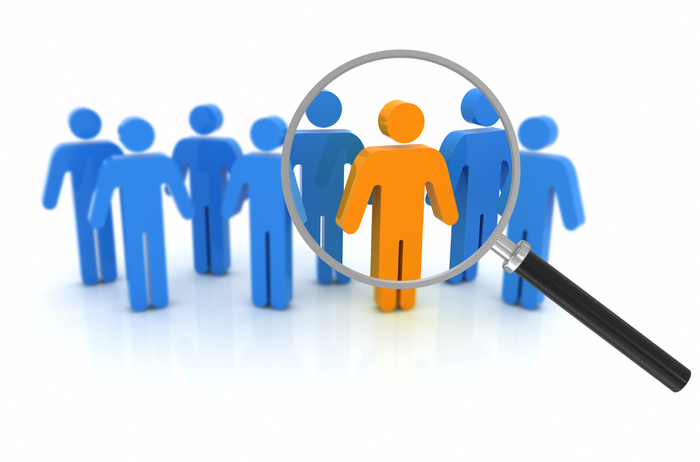 It's no secret that some industries feature far less diversity than others. When asked about this disparity, a lot of these diversity-challenged companies use the same excuse every time: "We just can't find diverse candidates in our field." Is this really a legitimate concern, or are their minority recruitment departments looking for talent in all the wrong places? And how can you use a more successful diversity recruiting strategy for your own organization?
Talent, Talent Everywhere
Perhaps it seems like diverse candidates are everywhere except where you're actively recruiting. This can lead to more homogenous work environments like those so frequently seen in the technology, nursing, accounting or science industries. Yet, by widening your search, you may find that diverse candidates are more concentrated in different areas of the country. This often means that the exact job experience these potential recruits are likely to list on their resume is likely to be slightly different there as well. How can you access this talent source and make hiring minorities a reality?
Bridging the Gap
Diversity recruitment isn't just about hiring minorities; it's about bridging the gap to make sure that your organization is able to take advantage of the multifaceted knowledge base that's represented by a wider candidate pool. To this end, many industries have begun casting their minority recruitment nets out deeper than ever. Reaching directly out to HBCUs, women's colleges or other diversity-rich recruitment sources and then bridging the gap between the precise experience level you hope for through the use of on-boarding programs or training, your organization can quickly bring candidates up to speed.
When making minority recruitment a priority, the end goal needs to focus less on landing future workers whose past job experience exactly matches your existing needs, and more on the inherent possibilities represented by hiring particular individuals. A curriculum vitae isn't necessarily reflective of productivity level or even potential. Instead, look for those recruits who have enough basic knowledge to get started. That—plus the right attitude and will to succeed—will far better benefit your company's prosperity, growth and innovation over the long run compared to the run-of-the-mill candidate that's a cookie-cutter model of every other entry-level worker you already have on staff.
They say the definition of insanity is to do the same thing and expect different results. Well, if you want to see more diversity in your ranks, it's time to rethink the way your business is hiring minorities.
Posted By: Will Moss
Sunday, January 4th 2015 at 1:21AM
You can also
click here to view all posts by this author...