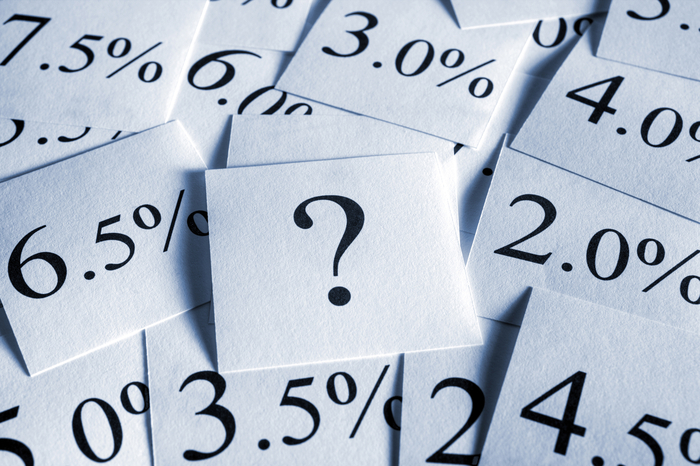 If you're hoping to take advantages of all the benefits offered to employers that implement comprehensive diversity recruiting measures, it's important to fully understand the practices that comprise them. Sometimes people mistakenly use the terms "diversity recruiting" and "equal opportunity" interchangeably. Let's explore three of the principal differences between these two initiatives in hopes of helping your organization benefit from them both.
1. Diversity Recruitment Doesn't Look at Percentages
While equal employment opportunity is a noble goal, employment initiatives designed to meet Equal Employment Opportunity Commission (EEOC) mandatory minimums are narrower in scope than broader diversity recruiting plans. Diversity recruitment is a hiring practice designed to identify and engage with candidates from hugely diverse demographics: African-American, Latino, Asian, LGBT, and other minority populations. Diversity recruiting is not mandate-driven but purpose-driven; the goal is not to meet government mandates but to broaden a company's hiring horizons and reap the benefits of a more diverse workforce.
2. Diversity Recruitment Looks at the Big Picture
While equal opportunity laws are designed to guarantee that minorities receive a minimally mandated piece of the employment pie, diversity recruitment is about more than meeting quotas. Pulling candidates from a broader field leads to a stronger, more adaptable employee base with a hugely differentiated skillset. Diversity recruiting looks at the big picture by recruiting candidates on their home turfs: at HBCUs, LGBT organizations, Latino cultural centers, and more.
3. Diversity Recruitment Doesn't Focus on a Particular Group
The Civil Rights Act, the federal legislation that established the EEOC and equal employment opportunity laws, was aimed specifically at securing rights for African-Americans in the workplace. Diversity recruiting efforts don't focus only on one ethnic group but rather seek to cull qualified candidates from other backgrounds: Latino, Asian, LGBT, and more. Rather than focusing simply on hiring more African-American workers, diversity recruiting is aimed to find and connect with qualified candidates from a range of races, backgrounds, lifestyles, and life experiences in order to create a dynamic and disparate workforce.
Posted By: Will Moss
Sunday, January 4th 2015 at 1:49AM
You can also
click here to view all posts by this author...