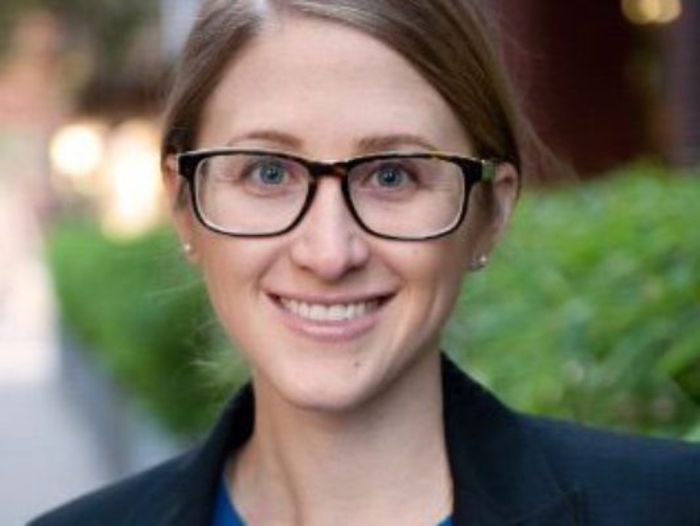 PALO ALTO, Calif. — The lack of diversity in the tech industry isn't new, but the frank discussion about the nature and severity of the problem is.
Growing transparency around workforce demographics and high-profile harassment and discrimination lawsuits have made "diversity in tech" a topic that's impossible to ignore.
The question now is whether tech companies will actually do what it takes to become more diverse.
They won't be the first to try. Corporate diversity efforts have existed for decades, and with few exceptions they've been only minimally successful. (The legal profession, for example, has been working on diversity for at least twenty years, yet law firm partnership remains surprisingly homogeneous.)
While social scientists are learning more and more about barriers to diversity and the best strategies to overcome them, companies' internal efforts have failed to keep pace, and are often at odds with research on what works and what doesn't.
Even now, with diversity being so widely discussed and tech companies devoting unprecedented resources to improving, there is little talk of solutions, and even less of the social science research that should guide their development.
Fortunately, the tech industry is in a good position to make meaningful change. Technology companies tend not to accept "because it's always been done that way" as a good answer to any question, and they embrace developing new ideas and measuring how well those ideas work.
Tech companies that want to become more diverse and inclusive should abandon outdated, ineffective strategies and instead rely on social science research to find strategies that work.
Here are a few suggestions:
Develop effective training. While research shows that diversity trainings generally aren't very effective training focused on changing behavior, rather than on changing minds, can have an impact. Testing different training models on employee groups, and measuring the effect of those models (e.g., do people act differently after participating in the training?), would enable companies to develop and scale an effective diversity training strategy.
Create better tools for recruiting and hiring candidates. Strategies that address recruiters' and interviewers' unconscious bias, like anonymizing resumes and standardizing interview questions, will lead companies to more fairly and accurately evaluate candidates. And to give all candidates the chance to perform their best in the interview process, companies should consider strategies to minimize "stereotype threat" — a phenomenon in which negative stereotypes about a one's social group can lead to anxiety and hinder performance.
Address bias in the performance management processes. Unconscious bias also plays a significant role in how we evaluate the performance of other people. (This recent study shows how gender bias affects students' evaluations of professors.) Companies committed to creating a meritocratic environment should test interventions to reduce bias in the performance review context. Collecting data about employee performance between review cycles, for example, gives managers more complete information, and as a result should reduce reliance on unconscious bias.
Create a sustainable approach to work-life integration. Mothers and other caregivers face significant barriers in the workplace. Research shows that mothers are significantly worse off in their careers— less likely to be hired and paid less — than women without kids and men (with or without kids). Growing evidence suggests a combination of flexible schedules, leave policies, and supportive supervisors can help. (And, as Susan Wojcicki recently explained, supporting working mothers makes good business sense.) Companies that want to hire and retain mothers and other caregivers should use this research to create more effective benefits and support systems.
The tech industry plays a central role, and only increasingly so, in defining how the world works. The presence of diverse perspectives in that process really matters.
Tech companies should apply the disruption mindset they use in solving hard problems and creating new products to moving the needle on diversity. It's time to get started.
Joelle Emerson is the co-founder and CEO of Paradigm, a strategy firm that helps tech companies build more diverse and inclusive organizations. Before launching Paradigm Joelle practiced law as a Skadden Fellow at Equal Rights Advocates, where she represented women in employment discrimination and s*xual harassment cases.
Posted By: Will Moss
Thursday, February 26th 2015 at 1:08PM
You can also
click here to view all posts by this author...