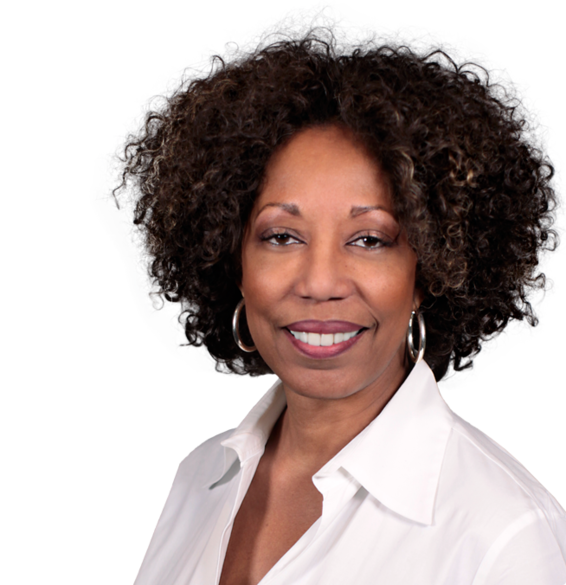 As Apple's vice president of worldwide human resources, Denise Young Smith isn't just an example of top talent; she is herself responsible for recruiting and retaining top talent at one of America's most innovative companies. Smith earned her bachelor's degree in communications from HBCU Grambling State University in Louisiana before continuing on to pursue her master's degree at the same institution.
Grambling State University has a rich history as one of America's Historically Black Colleges & Universities, and is also listed as one of the 26 sites designated as part of the Louisiana African American Heritage Trail in 2008. Founded in 1901, Grambling has undergone a number of evolutions, adapting in terms of physical location and structure, as well as changing curriculum emphasis in order to meet the needs of its African-American student body.
Career Accomplishments
After completing college, Smith went on to work in HR and management consultation for early-stage businesses, including Kleiner Perkins Caufield & Byers (KPCB), dubbed one of the largest and most established venture capital firms in Silicon Valley by the Wall Street Journal. Smith then brought her considerable professional expertise to Apple in 1997, and has made the well-known tech company her home.
Over the years, Smith has played a number of key roles in HR positions with Apple, including running HR for Apple's worldwide operations and corporate employee relations teams. She was also part of the organizational team that outlined the plan for Apple's retail strategy, working for over a decade to build an entirely new type of customer experience based on highly talented employees and staff in combination with a focused, minimalistic product line. This enormously successful philosophy has largely redefined the way many tech companies now approach their own retail efforts.
Pivotal Role in Diversity Recruitment
The fact that Smith found a rewarding career with Apple as a minority is no coincidence, as the company has long been recognized as forward-thinking about workplace diversity. In March 2015, Apple announced plans to invest over $40 million into the Thurgood Marshall College Fund over the period of several years in order to inspire and develop African-American talent. This commitment represents the largest ever corporate investment exclusively earmarked for historically black colleges and universities. Not only will this fund help pay for the creation of a talent database listing computer science majors across all 106 HBCUs in the nation, but funds will also be funneled into additional training for students and teachers. A paid internship at Apple is another new incentive to come out of this partnership.
"Education is in Apple's DNA, and by partnering with the Thurgood Marshall College Fund we have a unique opportunity to help inspire the next generation of diverse talent to love technology as much as we do," says Smith. "Knowledge is the great equalizer and we want to invest in the best and brightest students in our HBCU schools to encourage them to pursue a career in technology or join the hundreds of thousands of app developers changing the way we all use our devices. Together, we can change the workforce for the better because inclusion really does inspire innovation."
The hope is to expose more African-American students to the possibilities that a career in technology could hold for them, whether those opportunities arise while serving roles as employees, innovators, leaders or entrepreneurs. Apple has a vision of embracing a more diverse workforce, an important goal in an industry where Latino and African-American minorities represent only 1 in 14 workers.
Apple also partnered with the National Center for Women and Information Technology (NCWIT), donating nearly $10 million spread across four years in the hopes that the current number of female graduates will double. Like the Thurgood Marshall College Fund, this is the largest corporate donation ever received by NCWIT.
As the vice president of worldwide human resources as well as an African-American woman, Smith is uniquely able to appreciate the benefits that a partnership with company like Apple can offer Historically Black Colleges & Universities. Her current role ensures that she remains perfectly positioned to continue advocating for minorities and workplace diversity, starting with improving the pipeline opportunities among HBCUs.
Posted By: Will Moss
Monday, March 23rd 2015 at 1:20AM
You can also
click here to view all posts by this author...