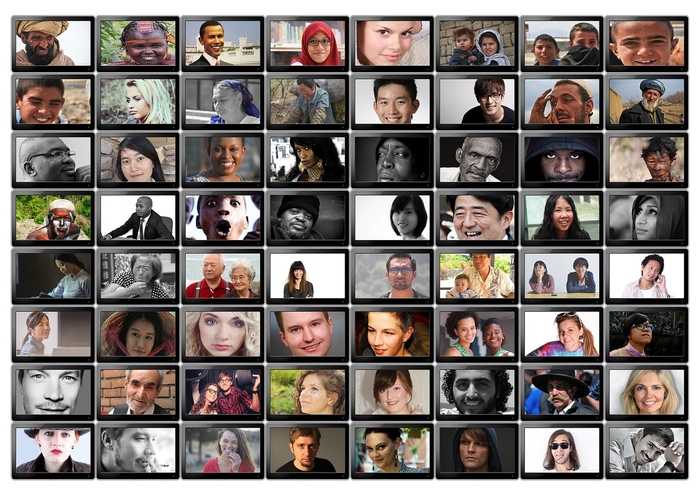 There's a reason why traditional diversity recruitment methods are used consistently—many have proven successful, so why not continue using them? Job fairs, career expos, and targeted listings are all effective ways of finding candidates to diversify your talent pool. However, their blessing is also their curse—they work, but they're also common, everybody's doing it. Recruiting becomes a labor when you're directly competing with a dozen other organizations. Moreover, the "get in, sign your name, get out" assembly line of traditional corporate job fairs does little to foster the partnership and community involvement that recruitment strategies need.
Non-Traditional Recruitment
Don't worry about fitting in with the standards set by a sea of traditional recruiters. Recruitment efforts benefit from standing out and offering something different than those you're hoping to reach. Employing non-traditional forms of diversity recruitment can improve your recruiting efforts in several ways:
• Positioning yourself as a leader in diversity outreach, cultural sensitivity, and recruitment strategies
• Engaging with your prospects on a more active and personal level
• Finding talent and prospects for your workforce who are overlooked by traditional forms of outreach
With these benefits in mind, let's review a few strategies you can employ to diversify both your workforce and your recruitment strategies:
Create a Corporate Culture of Acceptance
Many candidates are wary of recruiters having their best interests at heart—this is particularly true for targeted diversity recruitment. To avoid this, you must create a brand identity that makes clear that it values diversity and the importance of varying cultural perspectives. This helps establish your organization's credibility when seeking new candidates and helps guarantee that your workplace is inclusive and sensitive to the needs of a diverse workforce.
Social Media Networking
Though traditional networking is still an important method of recruitment, online social networking is increasingly playing an important role. Studies, such as one conducted by the Pew Research Center, have shown users of social media networks tend to be more trusting of their contacts, have closer relationships with them, and are more open to suggestions from their networks. These networks range from the more known, such as Facebook and LinkedIn, to diversity-focused ones like HBCUConnect.com. Tapping into these networks, such as by having existing employees act as recruiters or by joining specialized groups, can lead to higher-quality candidates as people spread the word about your organization's openings.
Community Partnerships
Working with local businesses and community groups is an effective way of increasing the visibility of your recruitment efforts and supporting better cultural awareness overall. This is a critical part of recruitment and establishing yourself as a leader in diversity growth—candidates don't want to feel like a statistic; they want to feel like the valued community members they are. This is where public awareness and active engagement with your prospects edges out the interaction found in traditional recruitment strategies.
Ingraining your organization in community groups lets members explore what you have to offer in a safe setting. Recruitment isn't just about bringing people on board; it's about committing your organization to the continuing goals of cultural awareness, education, and sensitivity. Resources like DiversityRecruiting.com can be the ideal way to connect with local community members and like-minded individuals who are working towards these goals.
Event Planning
Part of non-traditional diversity recruitment involves finding the faces that traditional recruitment efforts don't normally reach. This means going outside of the job fairs, cultural groups, and diversity-focused organizations to find candidates whose talent and insight may have otherwise gone unnoticed.
Organizing community events to bring people together can be an effective way of finding these prospects. Make these events inclusive and focused on celebrations of culture and community rather than recruitment itself. Your goal here is to identify the "diamonds in the rough"—these populations may have had some reason for avoiding typical recruitment strategies in the past. Prioritize cooperation and community growth during these events and keep the focus on what value you can bring to them.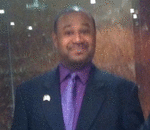 Posted By: Lorenzo Esmoquin
Sunday, February 14th 2016 at 6:32PM
You can also
click here to view all posts by this author...